Welcome to
The Roddick Foundation
The Roddick Foundation & The Charity Commission
The Roddick Foundation is cooperating closely with the current Charity Commission investigation into its historical funding of Cage and is awaiting the result of that investigation.
In light of this, the Foundation is not commenting at this time, but will do so once the report is published.
Who We've Funded
Click here to read about the organisations we've funded over the years.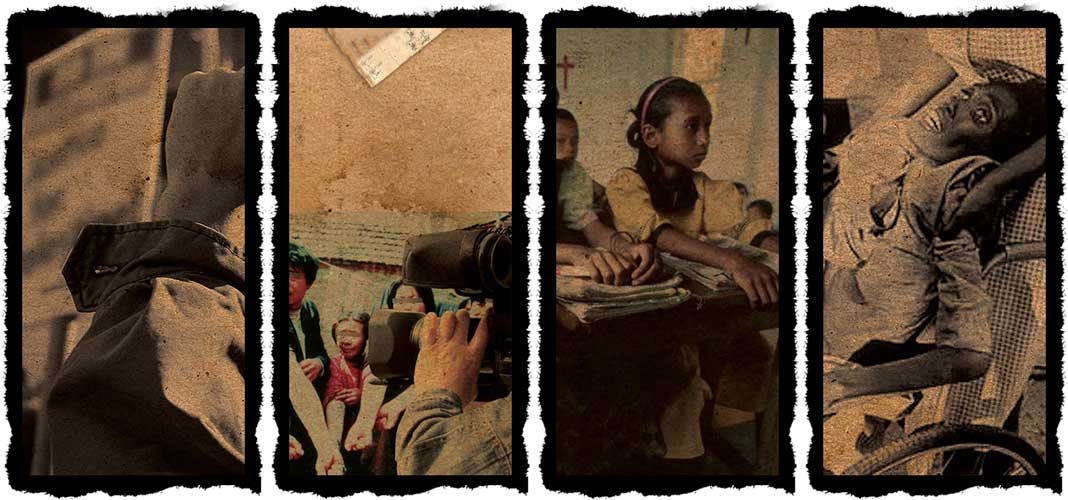 How Our Funding Helps
Here's some feedback from our grant recipients telling us how our funding has helped them.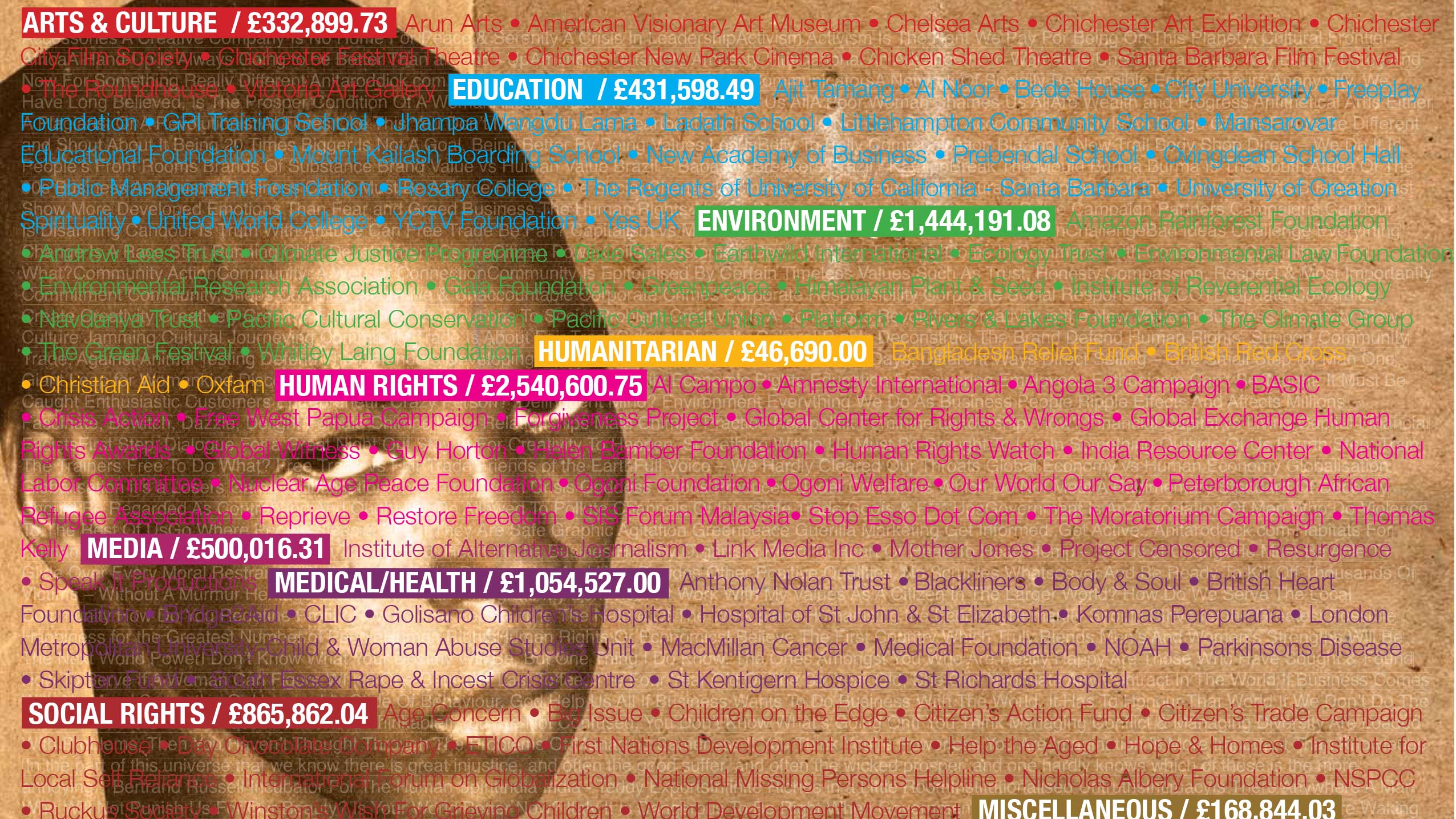 "If you think you're too small to have an impact, try going to bed with a mosquito."
Dame Anita Roddick (1942-2007)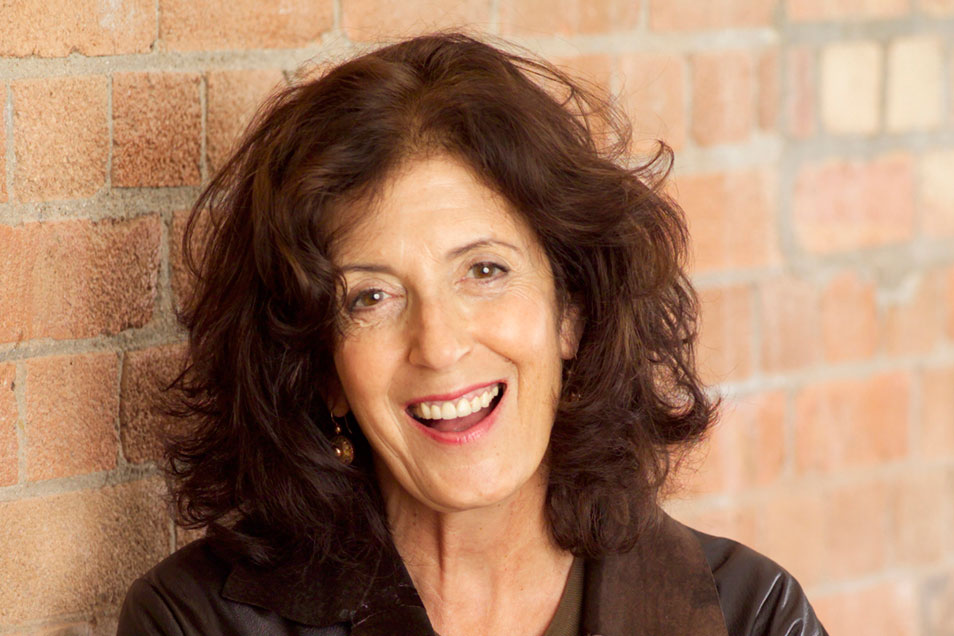 Sadly the Roddick family and The Roddick Foundation suffered a calamitous loss in September 2007 in the death of our inspiration, Anita Roddick.
"We must shape here a new philosophy"