Welcome to
The Roddick Foundation
Announcement from The Roddick Foundation
With the outbreak of Covid-19 and its unprecedented impacts across civil society, The Roddick Foundation stands alongside, and sends its appreciation to all those we support and work with. We have joined other funders in a joint statement at this challenging time. Please see the statement here.
We also want to let you know that after 11 years Peter Tyson is leaving The Roddick Foundation. The Trustees would like to express their gratitude for the contribution Peter has made to the Foundation's work, we are all immensely grateful and wish Peter well in his future endeavours.
Following an extensive recruitment process, The Roddick Foundation is delighted to announce the appointment of Helen Kersley, as our new Executive Director. We are excited to have Helen guiding us in our next chapter. Helen brings considerable knowledge of the sectors in which we work and says:
"It is a great privilege to be joining The Roddick Foundation. I am full of admiration for the work of the Foundation and all those it supports. With my background in research and policy, and most recently helping to lead a place-based movement for positive change, I look forward to contributing all I can to The Roddick Foundation's bold and exciting next steps."
Gordon Roddick
Chair of Trustees
The Roddick Foundation
Who We've Funded
Click here to read about the organisations we've funded over the years.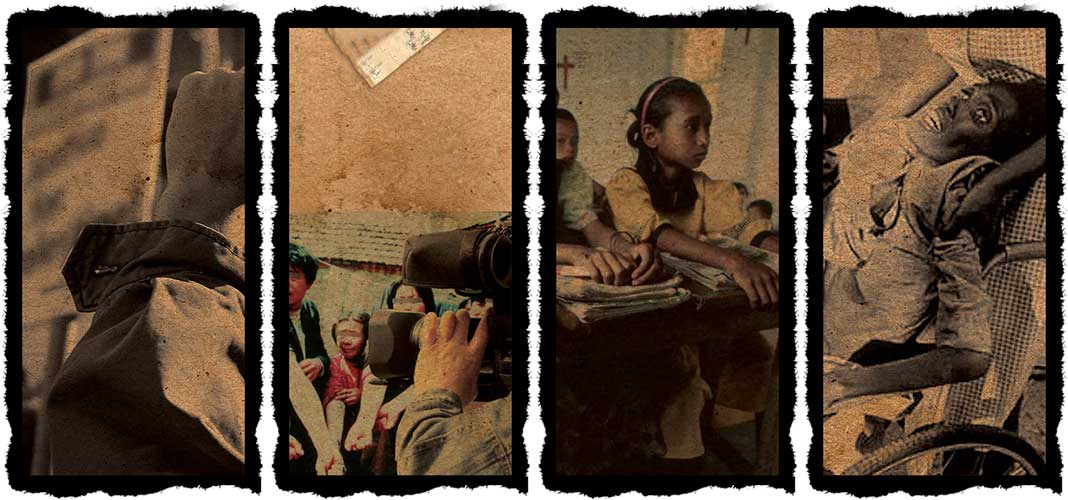 How Our Funding Helps
Here's some feedback from our grant recipients telling us how our funding has helped them.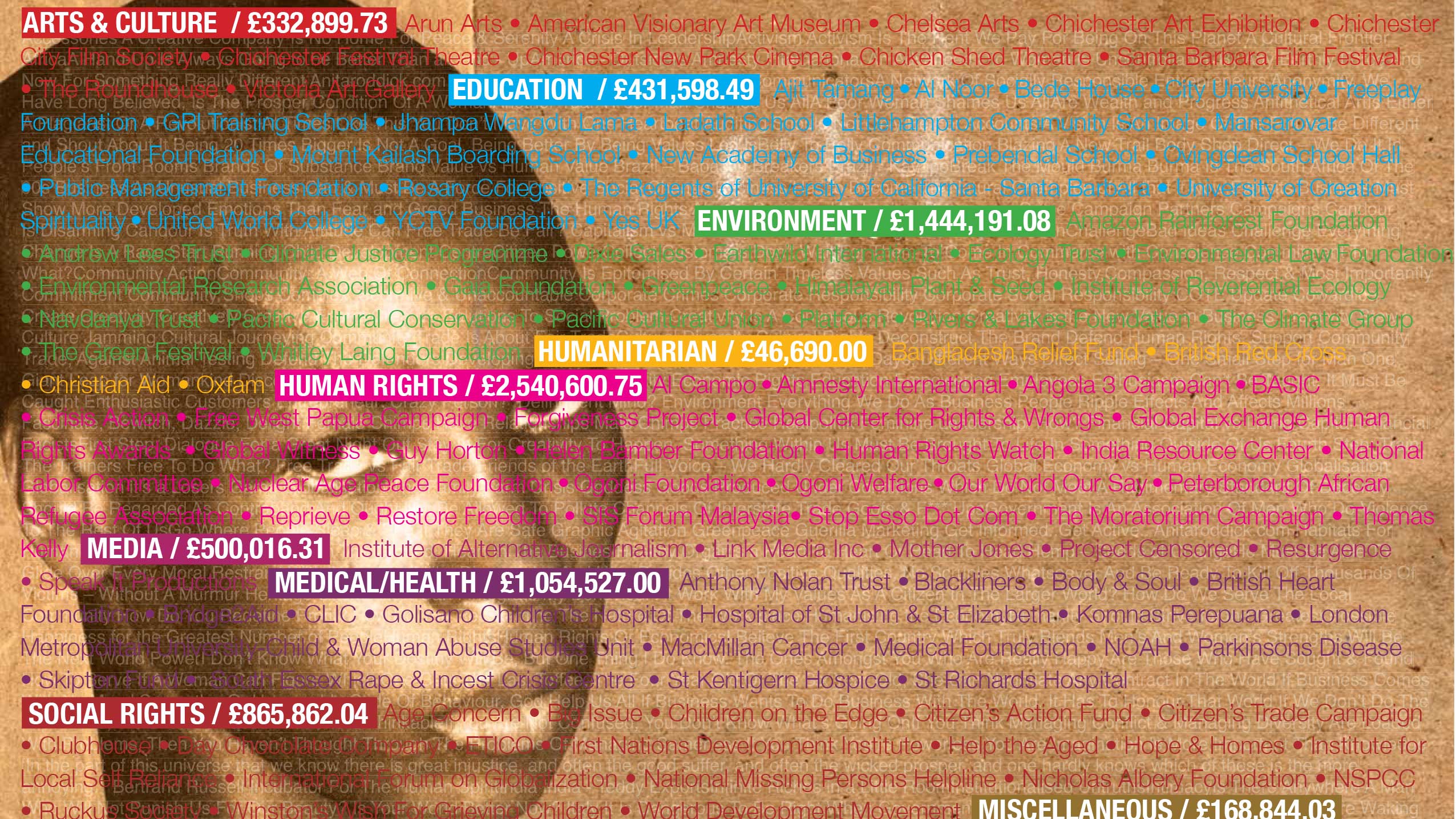 "If you think you're too small to have an impact, try going to bed with a mosquito."
Dame Anita Roddick (1942-2007)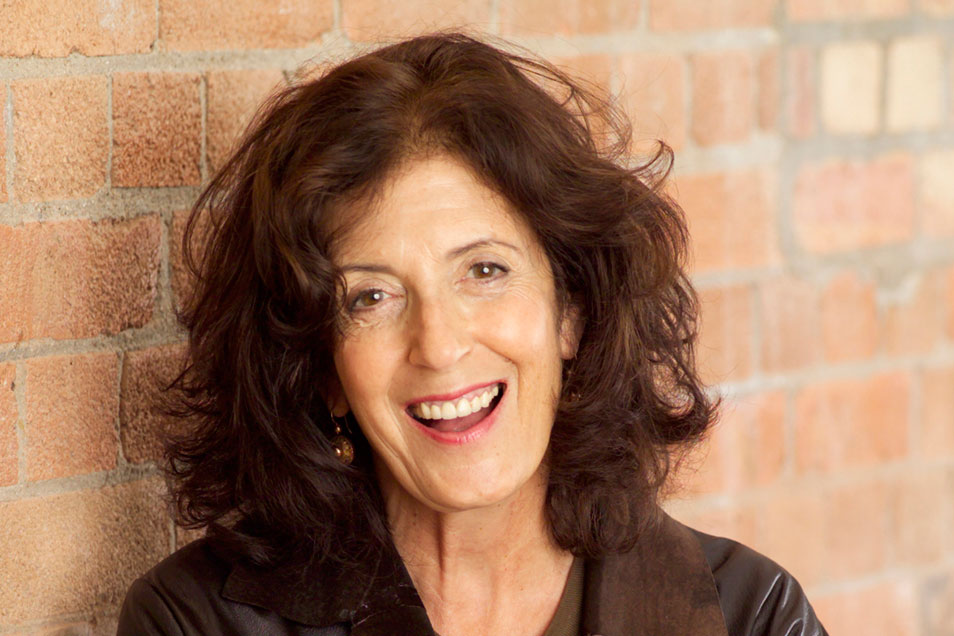 Sadly the Roddick family and The Roddick Foundation suffered a calamitous loss in September 2007 in the death of our inspiration, Anita Roddick.